Are you a creative problem solver or enjoy coding? Do you have a passion for working with humanitarian issues? If the answer to these questions is yes, then join OPENHACK for their hackathon the weekend of 24-26th May!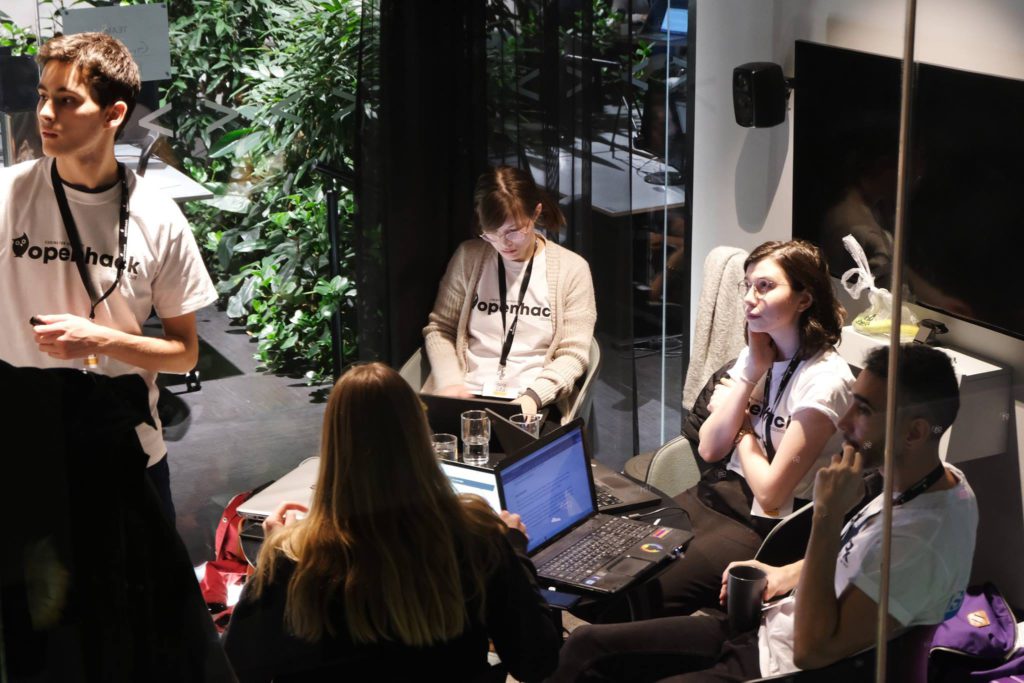 OPENHACK started as a project within engineers without borders and is a collaborative community where ideas and knowledge are being exchanged in order to solve humanitarian challenges through open source development. Our hackathons serve as the foundation of our community where physical meetings take place and innovations are sparked to life. This is where we bring tech volunteers, aid organizations, social actors, and sponsors together in the same building to work together.
For 48 hours, developers, designers and motivated people from all over Sweden will gather for a hackathon in Gothenburg. The focus will be to leverage Open Source code to solve challenges society faces.
Read more and register on – https://gbg.openhack.io